Pellitory Study
2013-18

Drawings, pressed specimens, notes and diagrams on paper.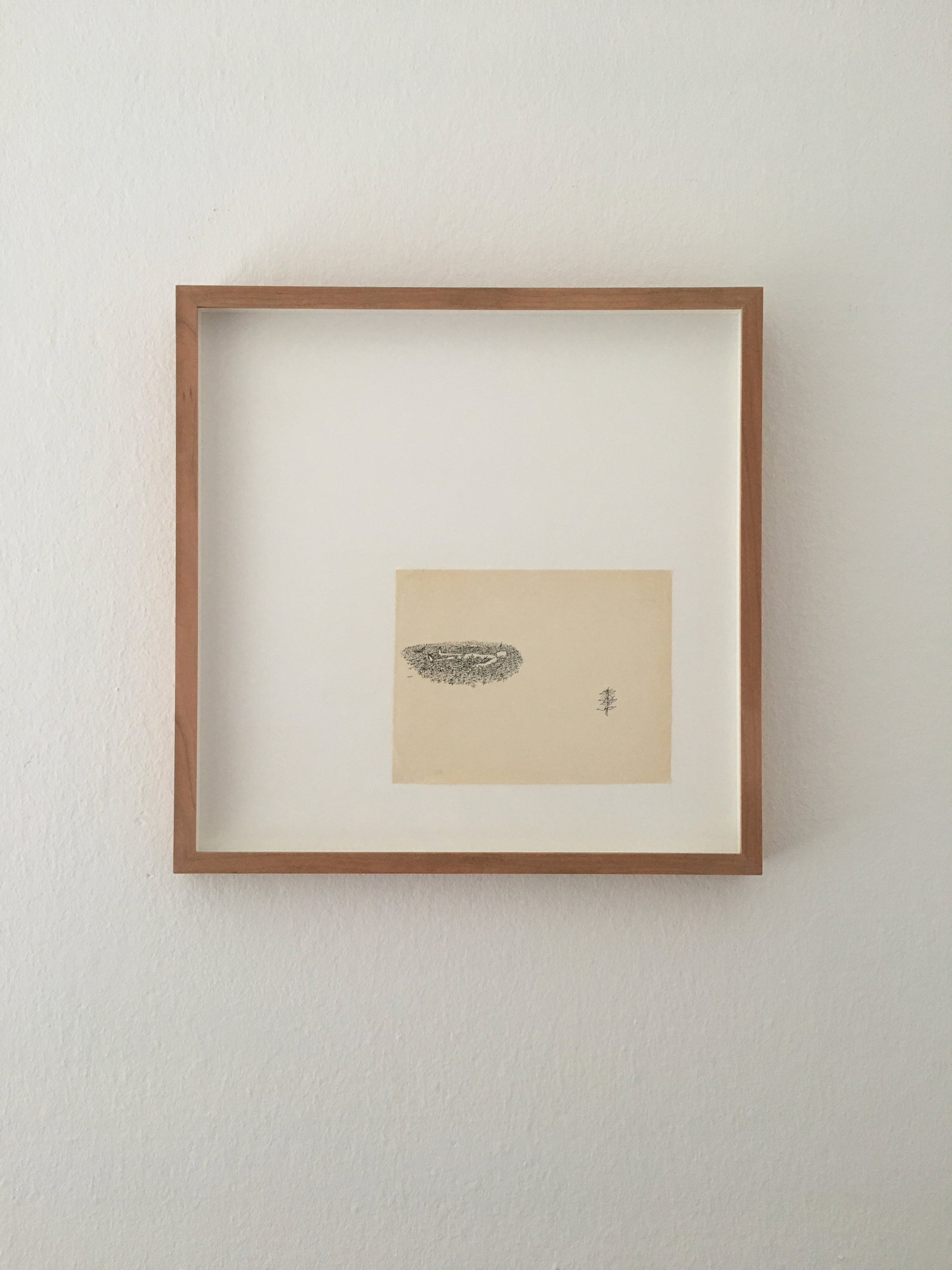 The Pellitory Study is a body of research into the common plant pellitory-of-the-wall/perdikaki. The paper based study maps the growth of the common but overlooked weed in the urban environment through botanical processes, observational field work and historical research.
The archive of 150+ drawings, diagrams, texts, pressed specimens and tools were produced under the moniker of The Collector and exhibited in 2016.
The outcomes of the study are depicted in the film Perdikaki (2019).
Film stills, text and a selection from the study were reproduced in a limited edition anthology as Pellitory of the Wall (2018), with each edition containing a unique pressed specimen in the central spread.

Framing and documentation by CFF Athens.